"It was at the toy room window first," she said. "Then it went away from there and then it was suddenly in the dormitory window and then your bedroom window, miss. It's running around up there, I think, peering out from all the different rooms."
"Estella," I said in my gentles voice. "Dolls don't move around on their own."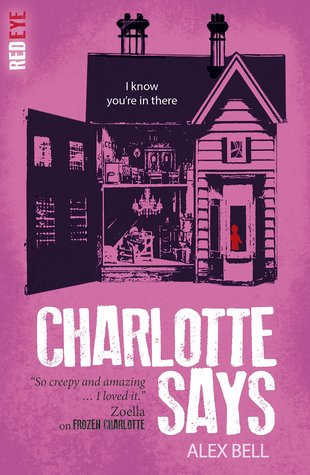 The much-anticipated prequel to the bestselling FROZEN CHARLOTTE, a Zoella Book Club title in Autumn 2016.

Following the death of her mother in a terrible fire, Jemima flees to the remote Isle of Skye, to take up a job at a school for girls. There she finds herself tormented by the mystery of what really happened that night.

Then Jemima receives a box of Frozen Charlotte dolls from a mystery sender and she begins to remember – a séance with the dolls, a violent argument with her step-father and the inferno that destroyed their home. And when it seems that the dolls are triggering a series of accidents at the school, Jemima realizes she must stop the demonic spirits possessing the dolls – whatever it takes.